Currently enrolling for Self Defense. Call today.
Life is unpredictable. It's not farfetched to find yourself in a perilous situation that could leave you wishing that you had the means of defending yourself. Fortunately, CFMAF offers self-defense classes in Colorado Springs that will have you prepared for anything life throws your way. We call our classes Streetwise because they teach practical solutions that can be applied in real life scenarios. By signing up for self-defense training, you will be well equipped with life-saving techniques that you can utilize to defend yourself and your loved ones.
With the help of highly qualified and experienced trainers, you will learn all there is to know about martial arts. Our professional instructors are attentive to every member; making sure that each student gets the individual attention they need to efficiently execute punches, kicks, blocks, and strikes. Our Self defense program in Colorado Springs is available and suitable for the entire family; adults, teens, and kids.
Become A Self Defense Pro in Colorado Springs By Training with CFMAF
Signing up for self-defense training in Colorado Springs will expose you to the numerous benefits, including:
Training by certified trainers
Acquiring self-defense techniques that work in the real world
Improvement of self-confidence, focus, respect, and discipline
Direction to apply techniques, command concepts, increase speed, improve strength, and become more flexible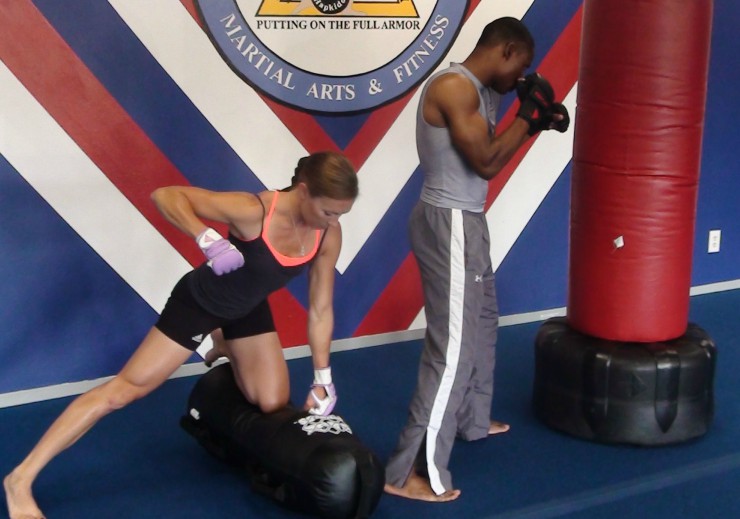 Sign Up For Adult Streetwise Self-Defense Training Now!
If you are interested in taking self-defense classes in Colorado Springs simply fill in the short form on the side of this page. We will get back to you with details including the class schedule and further instructions on how to get started!